Togs

We've been riding with Togs for years, the increase in control provided on both flat and drop handlebars is unparalleled. It was a natural decision to bring them over to the UK.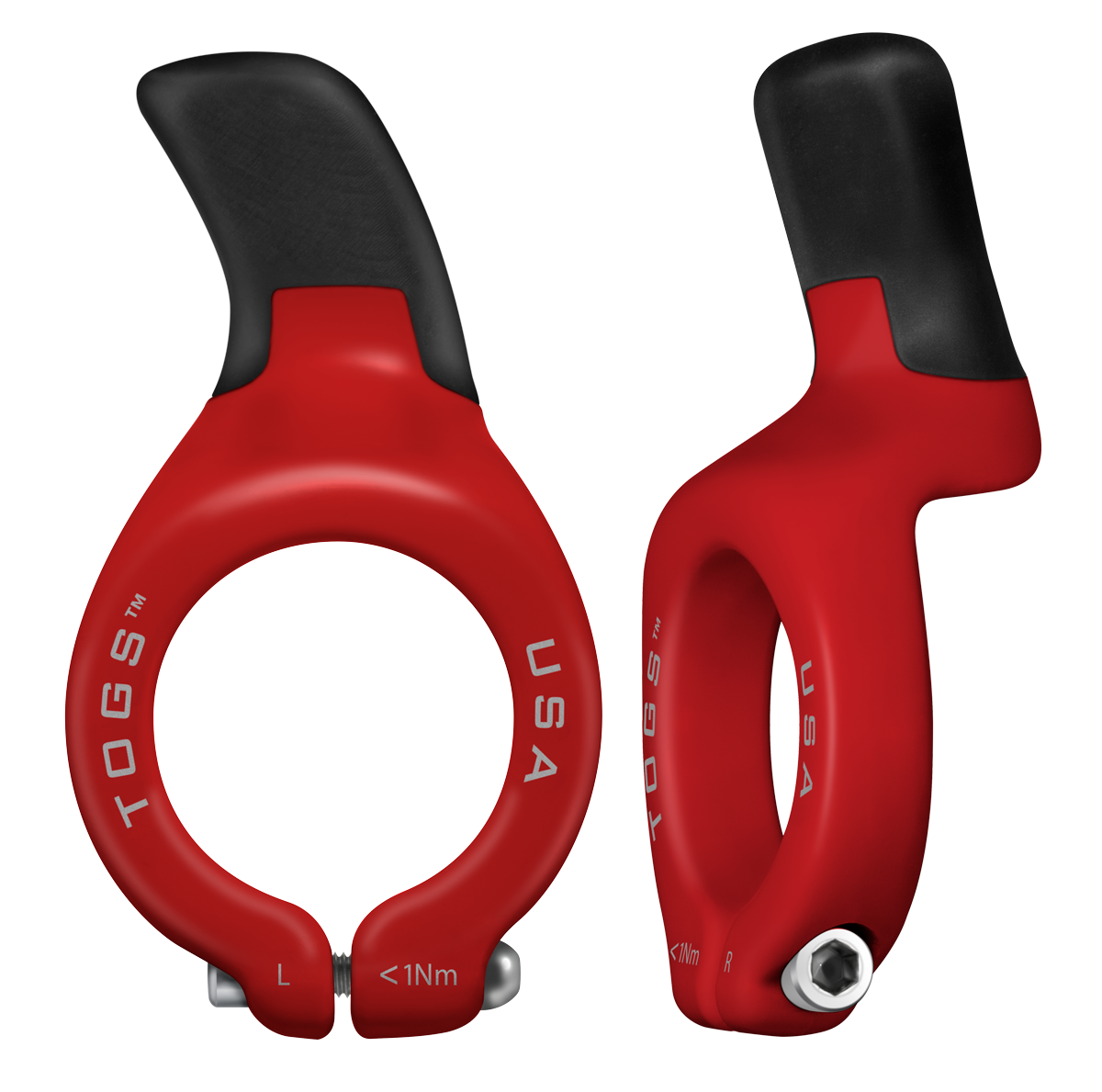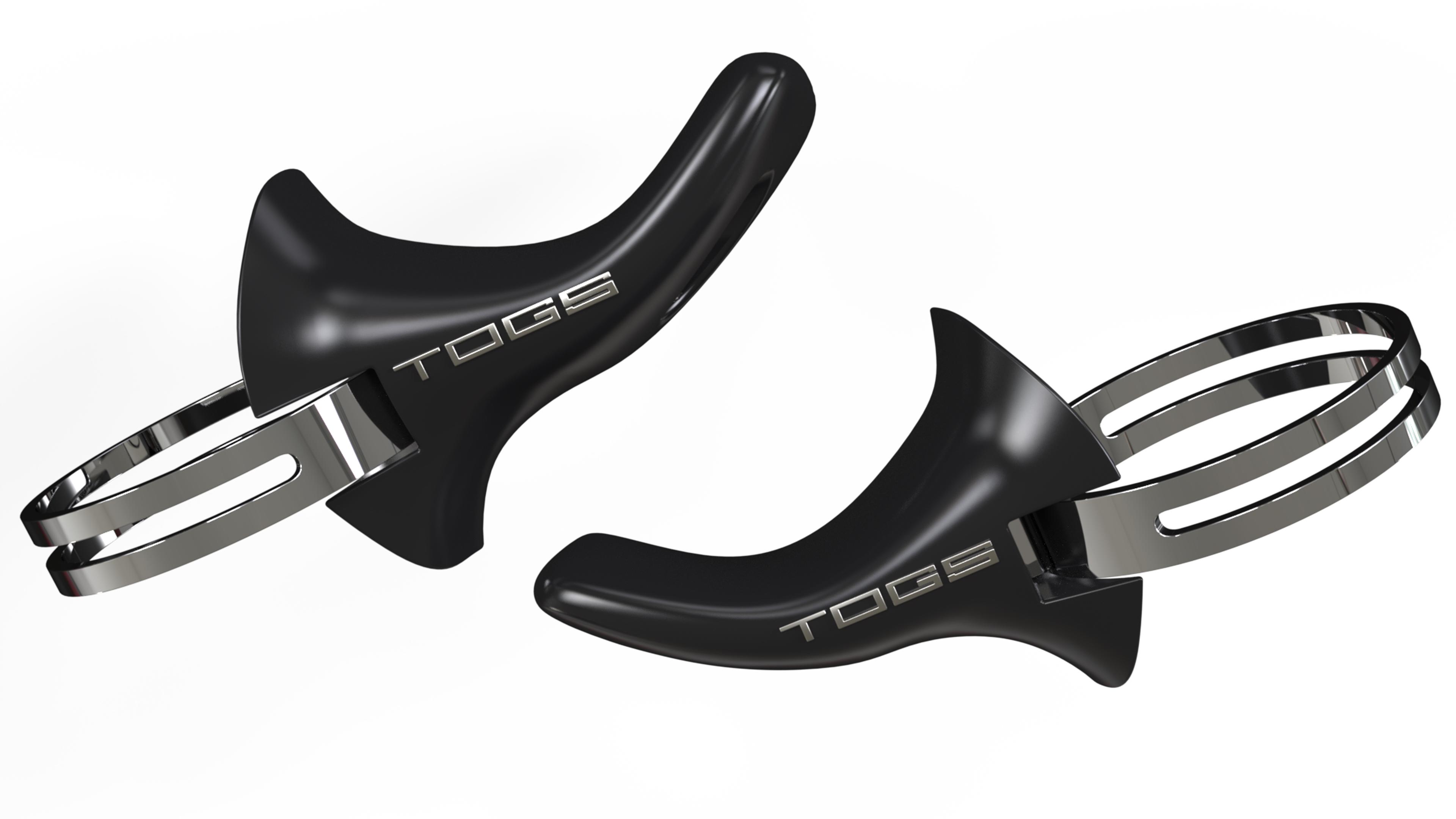 The idea for MTB TOGS was born on a gravel commute. The road was smooth enough to #gothumbsup on the bars, but puddle dips and washboards jostled the bike, creating mini-panic events. So, we created the world's first thumb grips. Togs immediately provided the control and comfort we were looking for, and added climbing leverage for a bonus. Located just inside the grips with full access to shifters and brakes, TOGS are Simple. Small. and Effective.
Road TOGS are a direct result of riders asking for TOGS for their road and gravel bikes. Multiple riders were hacking MTB Togs to fit the drops. We followed their lead and designed drop bar specific Togs for the ultimate in bar control, comfort and descending.
Togs, LLC is a family business located in Utah at the foothills of the Wasatch mountains. Our mission is to make a better grip for Mountain, Road and Gravel bikes. Togs are designed, manufactured and packaged in the USA with the help of a dedicated US team including:
Curvature | Wasatch Container | Sovereign Plastics | APS | Jibe Media | Maschoff Brennan